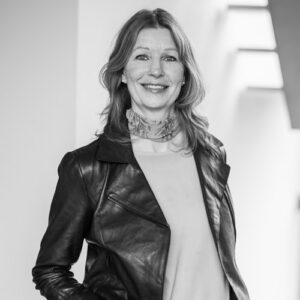 Emmy Wiersma
Emmy Wiersma is the personal assistant of Bianca Metsemakers.
'In my working life, I have held various support positions at strategic, tactical and operational level. After some side steps in other industries, I am back in the old, familiar nest of business services. This environment suits me well, just like the values of Pereira: development-oriented, creative and personal. It feels good to make a positive contribution to this special organisation'.
Works for Pereira since: January 2020
Education: executive secretary, Schoevers Rotterdam; people-oriented coaching, Academy for Counselling & Coaching (ACC)
Previous positions: Emmy worked for over 20 years for an American multinational, Electronic Data Systems (EDS) in the Netherlands, Belgium and the United States. After a sabbatical, she worked for Nedvang, AutiTalent and for Volkskracht, a group of Rotterdam foundations engaged in philanthropy.
E-mail: emmy.wiersma@pereiraconsultants.com
Telephone: +31 70 75 70 100