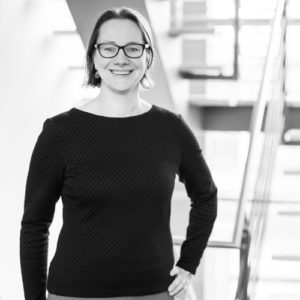 Fleur Wagemans
Fleur Wagemans works as a senior advisor and estate planner at Pereira. Her main area of activity involves providing advice on financial matters to high-net-worth individuals on asset structuring; both in the Netherlands and abroad. She specialises in the following fields – (international) asset transfers to future generations, business succession and share transfers within the family, corporate governance, emigration and immigration, prenuptial and postnuptial agreements, last wills and testaments and divorce, purchasing a (foreign) second home, and the combination of private and business assets.
'I find the combination of advising clients on their private situation and structuring of their business assets very interesting: the (tax) structuring of assets is not dictated by tax laws but rather by personal wishes and circumstances. It's my task to come up with fitting advice that is also favourable from a tax perspective. I am practical person and always focus on providing concrete solutions.'
Working for Pereira since: May 2005
Educational background: tax law, University of Groningen
Previous functions: For over four years, Fleur worked as a tax consultant for Ernst & Young's general tax practice where she was part of the high-net-worth individuals advisory group.
E-mail: fleur.wagemans@pereiraconsultants.com
Telephone: +31 70 75 70 100