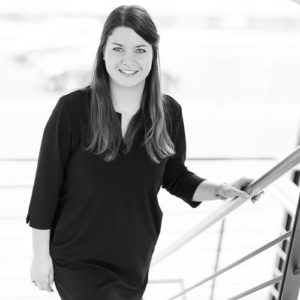 Milou Hintzen
Milou Hintzen works as a consultant for Pereira. She advises on a wide range of tax matters in almost all areas of tax law.
'At Pereira, I work on many different cases at the same time. Each case is different, which makes my work so enjoyable. I'm constantly focusing on different aspects of tax law, and learning new things. Next to advising on tax-related matters, the human aspect is also an important part of my work. To provide the best-possible advice, it's important to take into account the client's personal situation. My work is both fascinating and varied.'
Working for Pereira since: February 2018
Educational background: bachelor in Dutch law, master's in tax and criminal law, Maastricht University.Previous functions: Milou did her internship at Hertoghs Advocaten-Belastingdeskundigen in Breda and was seated on various committees of First, a tax study association in Maastricht.
E-mail: milou.hintzen@pereiraconsultants.com
Telephone: +31 70 75 70 100