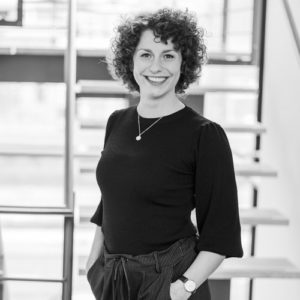 Tanja Coric
Tanja Coric works as a hostess and receptionist at Pereira. She welcomes guests and helps her colleagues with various back-office activities.
'I am a 'people person'. I enjoy showing hospitality and providing a warm welcome.  Contributing towards a positive atmosphere in a team comes naturally to me. I am a service-oriented and communicative person. I really enjoy working for Pereira.'
Working for Pereira since: 1 August 2019
Educational background: Hotelschool The Hague, Amsterdam office
Previous functions: After her studies, Tanja spent five years working for Costa Cruises, an Italian shipping company that provides cruises. She was the sales manager for the Netherlands and Eastern Europe. After this period she started her own company. Tanja also works as a wedding planner and has her own studio where she gives sports and dance lessons.
E-mail: tanja.coric@pereiraconsultants.com
Telephone: +31 70-75 70 100