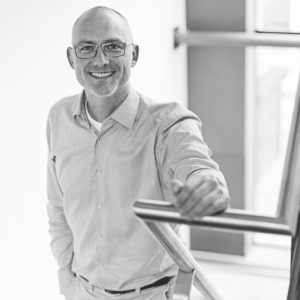 André van Arkel
André van Arkel works as a tax advisor and tax returns officer for Pereira. He mainly works on income tax and corporation tax returns but also advises directors and major shareholders on tax matters.
'Next to the practical challenges of the work, I find the personal contact with clients an enjoyable aspect of working as a tax advisor. Although I mainly work on tax-related matters, because of this personal contact I am also often asked to give an opinion on private matters such as a divorce or business decisions, such as investments. The combination of all these different elements makes my work so enjoyable.'
Working for Pereira since: June 2015
Educational background: fiscal economics, Erasmus University Rotterdam
Previous functions: André spent one year at a small accountancy firm. Between 1999 and 2015, he worked for Loyens & Loeff's tax practice group in Rotterdam.
E-mail: andre.van.arkel@pereiraconsultants.com
Telephone: +31 70 75 70 100