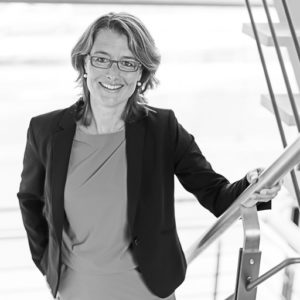 Solange de Jong
Solange de Jong works as a client manager for Pereira. She manages the implementation of both domestic and international structures. Solange remains closely involved in all aspects of the work after the implementation phase; this involves the client, the structure and all related work. Solange also works as an advisor on trusts.
'The close contact with clients, civil-law notaries and lawyers makes my work very interesting. I enjoy organising projects and successfully completing them in spite of the hurdles along the way.'
Working for Pereira since: February 2002
Educational background: tax law, Leiden University
Previous functions: Before working for Pereira, Solange was employed at PricewaterhouseCoopers in Rotterdam.
E-mail: solange.de.jong@pereiraconsultants.com
Telephone: +31 70 75 70 100